Building Quality,

Expertise and Value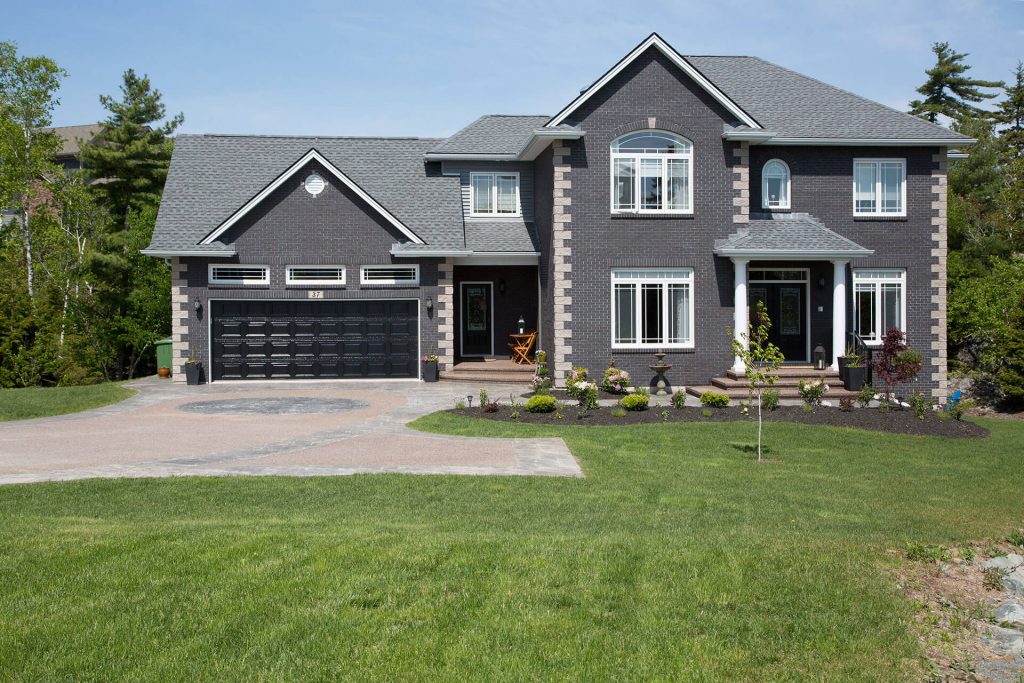 Founded in 1861, Shaw Brick is a leading and trusted Atlantic Canadian manufacturer, distributor and retailer of high-quality clay brick, concrete block and natural stone products for the landscaping and building sectors.
The Shaw Brick Landscape Collection offers a complete line of Pavers, Patio Stones, Wall Stones and Natural Stone products designed to inspire virtually any type of outdoor living space. Our Masonry Collection is a comprehensive line of clay brick, concrete block and natural stone products with many design possibilities for residential and commercial applications alike.
At Shaw Brick, we combine innovative product design with modern manufacturing methods to deliver on both aesthetic appeal and unmatched quality assurance. As Atlantic Canada's only manufacturer of clay building products and its largest manufacturer of concrete products, we proudly give you the opportunity to buy local in support of our regional economy.
Our products are sold by five of our own Shaw Retail Centres and a network of over 300 independent retailers throughout Eastern Canada.

The Shaw Group is one of Eastern Canada's leading natural resource manufacturers and community developers. With a strong focus on products for the construction industry, we compete in a variety of market sectors and produce close to 1,000 individual products in 12 facilities across the Maritimes. Our Group operates on a decentralized basis through a number of divisions and subsidiaries: Shaw Brick, Shaw Precast Solutions, Shaw Resources, Clayton Developments Limited, MMH Prestige Homes Inc., Ven-Rez Products Limited, and Shaw & Shaw Limited. Each Division is a leader in its respective field and our markets have grown to include all of North America along with exports to Japan, China, Sweden, and Germany. Visit the Shaw Group Website
Brick by Brick

Since 1861
The Shaw Group has grown brick by brick from its modest beginnings in 1861 as a small Hantsport, Nova Scotia clay brick and tile manufacturer. Known then as Robert Shaw's Brick Works, this firm constructed a solid foundation from which to expand and grow by taking the brick – a building product as old as time – and developing new applications and additional users.
The last 150+ years have seen many changes. Noting the potential in related markets, the company, then known as L.E. Shaw Limited, seized opportunities to expand its ability to provide high-quality products and services. Brick and concrete materials production was augmented by resource materials, real estate development, and transportation. To reflect growing diversity, L.E. Shaw Limited became The Shaw Group Limited in 1993. The company continues to demonstrate success through change, and also developing and refining an extensive stable of products and services based on today's needs.